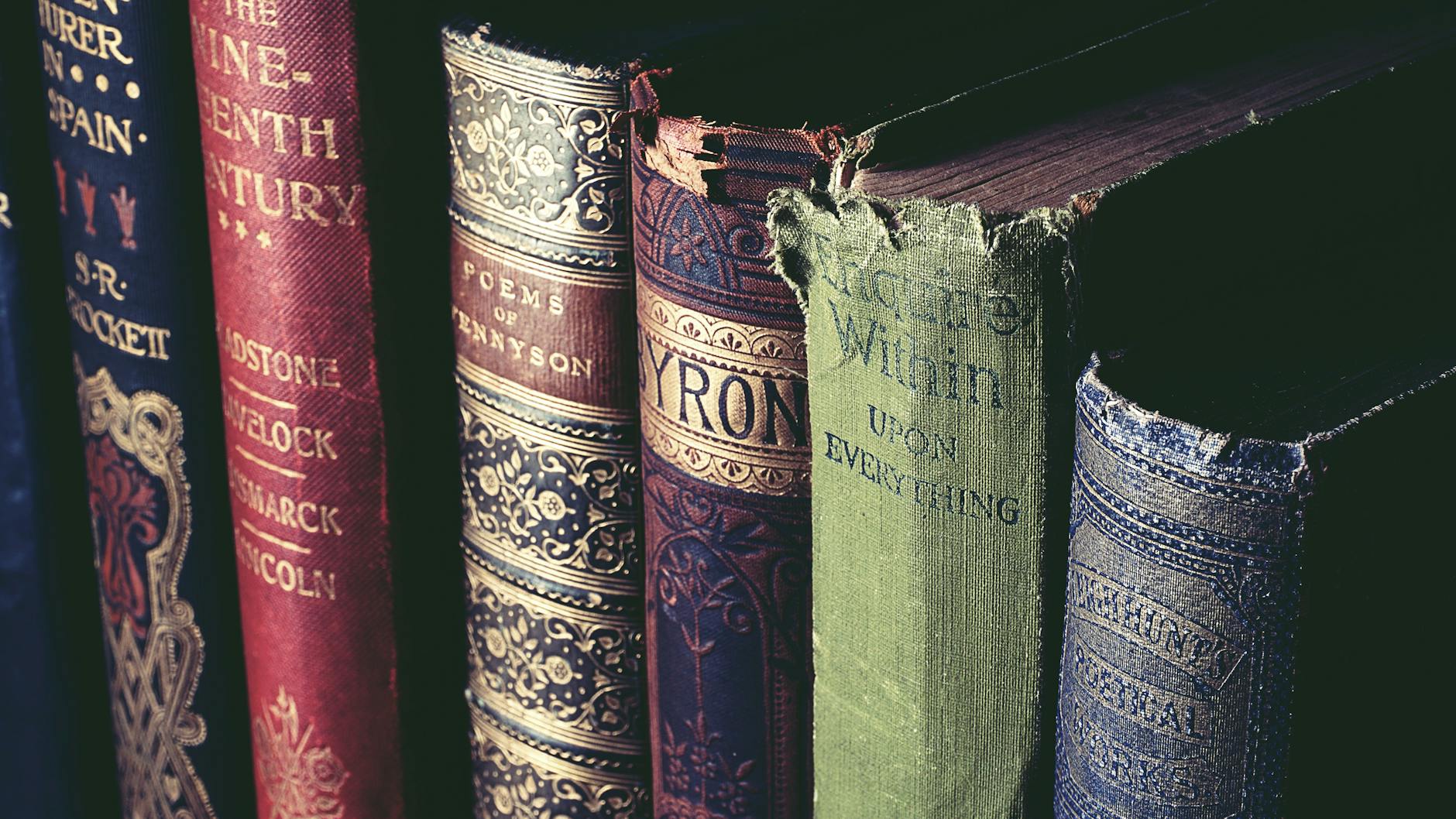 In honor of National Poetry Month, I will post a lot more poetry! I have mostly published something once every couple weeks but I'm moving to every single week and multiple times each week in April. Depending on the success of this, I may or may not continue posting something every week. Poetry Mondays will continue every week and Throwback Thursday Poetry will continue every week. I'm also adding something new. Haiku Hump Day every Wednesday; one short haiku each week. Can you handle all the poetry coming your way?
Friday Fiction and Free eBook Fridays will continue. The free eBook for April is my most recent collection of poetry Men Are Garbage. The poems featured in Poetry Mondays are from this collection. If you've enjoyed what you've read each Monday, I encourage you to get the whole collection with 100 poems in total. As always reviews and feedback are always appreciated. You can leave a review on Amazon or Goodreads. You can also write a review on my Facebook Page or jump over to the Contact Page and shoot me an email. You can also follow me on Instagram and Twitter.
On a personal note, I will attempt to write one poem every day in April. I tried this a few years ago and never made it past day 14. My writing has improved since then and I expect that I can accomplish this goal. I also encourage you, if you are a poetry writer or want to be, to challenge yourself to write a certain number of poems in April. I might share a few that I write, but I will not share all of them. You'll just have to wait until I publish them on my blog or in an eBook. Happy writing!